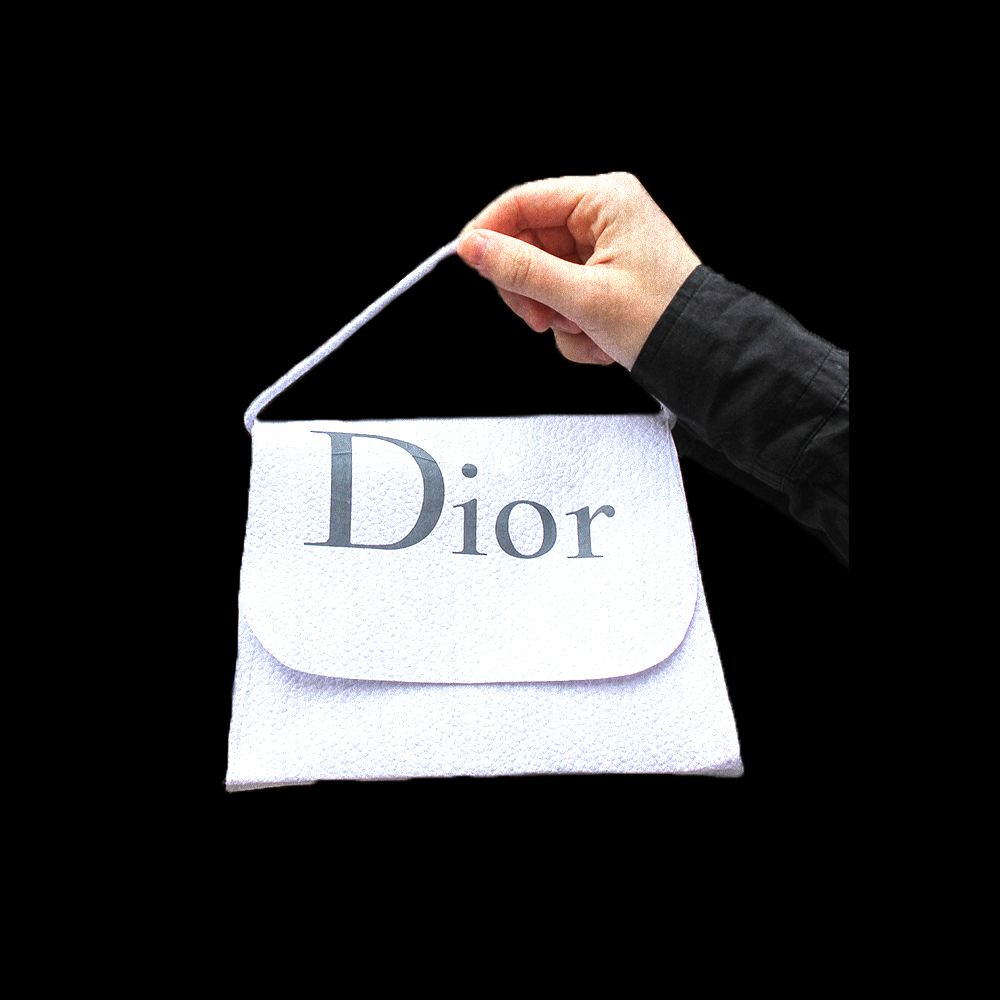 SECURE THE BAG, 2018
TEXTILES + PUBLICATION

Despite most people equating materialistic value with quality; nowadays this becomes increasingly further from the truth.
As high-end brands grow, so does the gap between the two.

By using shopping bags which have been collected from shoppers and transforming them into the designs of actual designer bags; I want to illustrate the power these high-end brands carry in their names alone. Whilst these makeshift bags are able to maintain their structure, time will reveal the true quality of these creations.

Fabricated from paper or thin plastic and hidden behind its appearance and distinct logo placement; its true structural integrity will be compromised after just one or two uses.